50m




Subscribers
In 2021, there are around 50 million users using the SABUY Ecosystem and more than 50 million transactions per month.
62,000+


TOP-UP &
VENDING MACHINES
"Term Sabuy Plus" and vending machines from Vending Plus are comfortable and practical distribution channels. Nowadays, these two categories of machines are already installed nationwide.
4,000+


Shipsmile
branches
Shipsmile Service Franchise offers private delivery service trusted by Flash, Kerry and Thaipost. SABUY also started collaborating with Shipsmile for providing online banking on mobiles, and eKYC facilitating customers in credit services.
Key




Partners
SABUY joins with professional partners from different business sectors:
Payments with Kbank, SCB, DTAC, AIS, True, etc. Merchandising with Foodville, Tesco,
Coca-Cola, Pepsi, etc. Solutions & Platforms with Shipsmile, Kerry, Shippop, etc.
Financial Services with NCAP, Howden Maxi, Rabbit. All partners' expertise is renowned both nationally and globally.
QUARTERLY FEATURED REPORTS
STOCK INFORMATION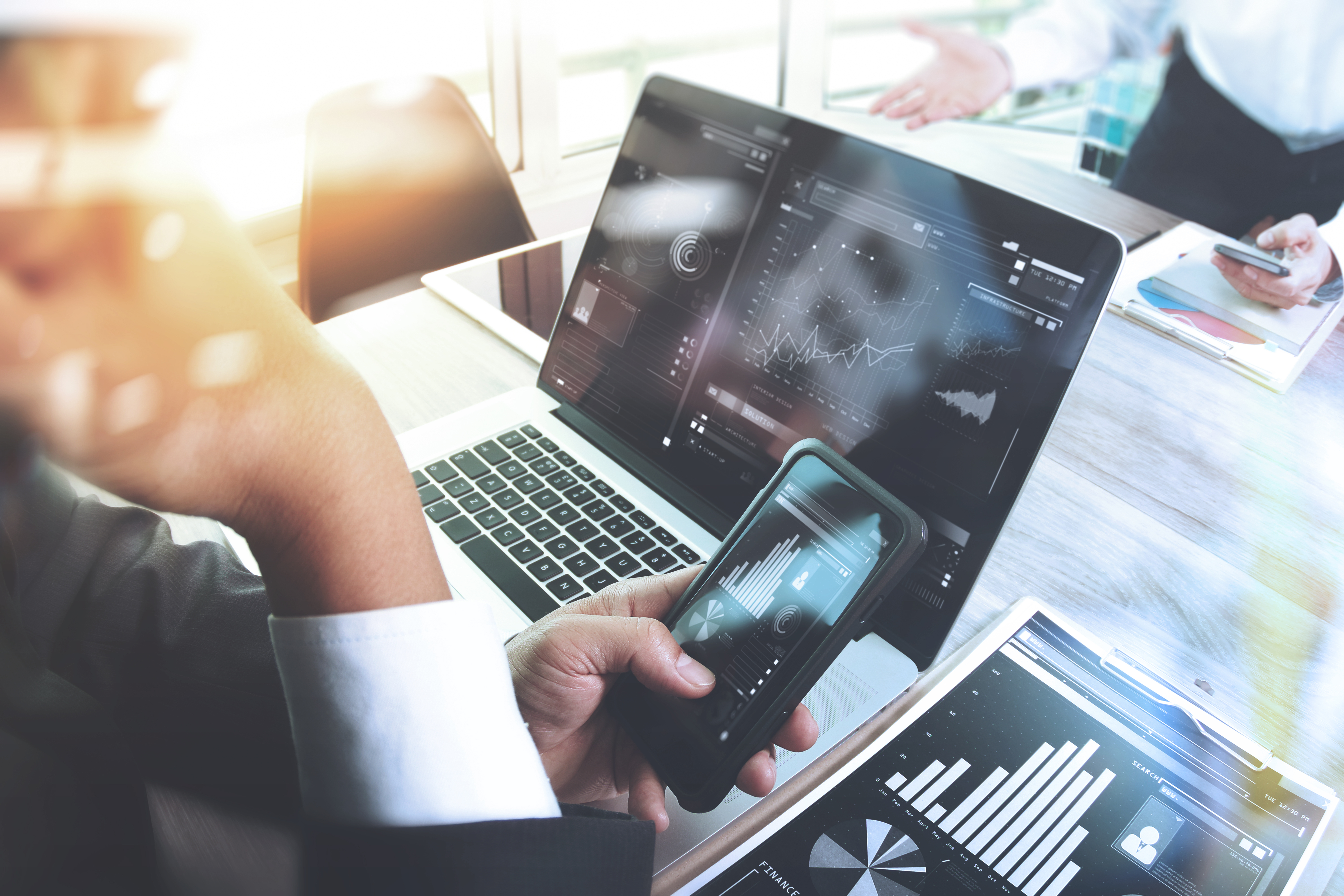 2022/02/22
Covene AGM 2022, Asset acquisition, Asset acquisition from related person, Issuance and offering Sabuy-W2 and Sabuy-WC and Capital Increase to support those investment and offering
Schedule of Shareholders' meeting Subject : Schedule of Annual General Meeting of ShareholdersDate of Board resolution : 21-Feb-2022Shareholder's meeting date : 27-Apr-2022Beginning time of meeting (h:mm) : 10 : 00Record date for the right to attend the meeting : 09-Mar-2022Ex-meeting date : 08-Mar-2022Significant agenda item :– Cash dividend payment– Capital increase– Acquisition and disposition of […]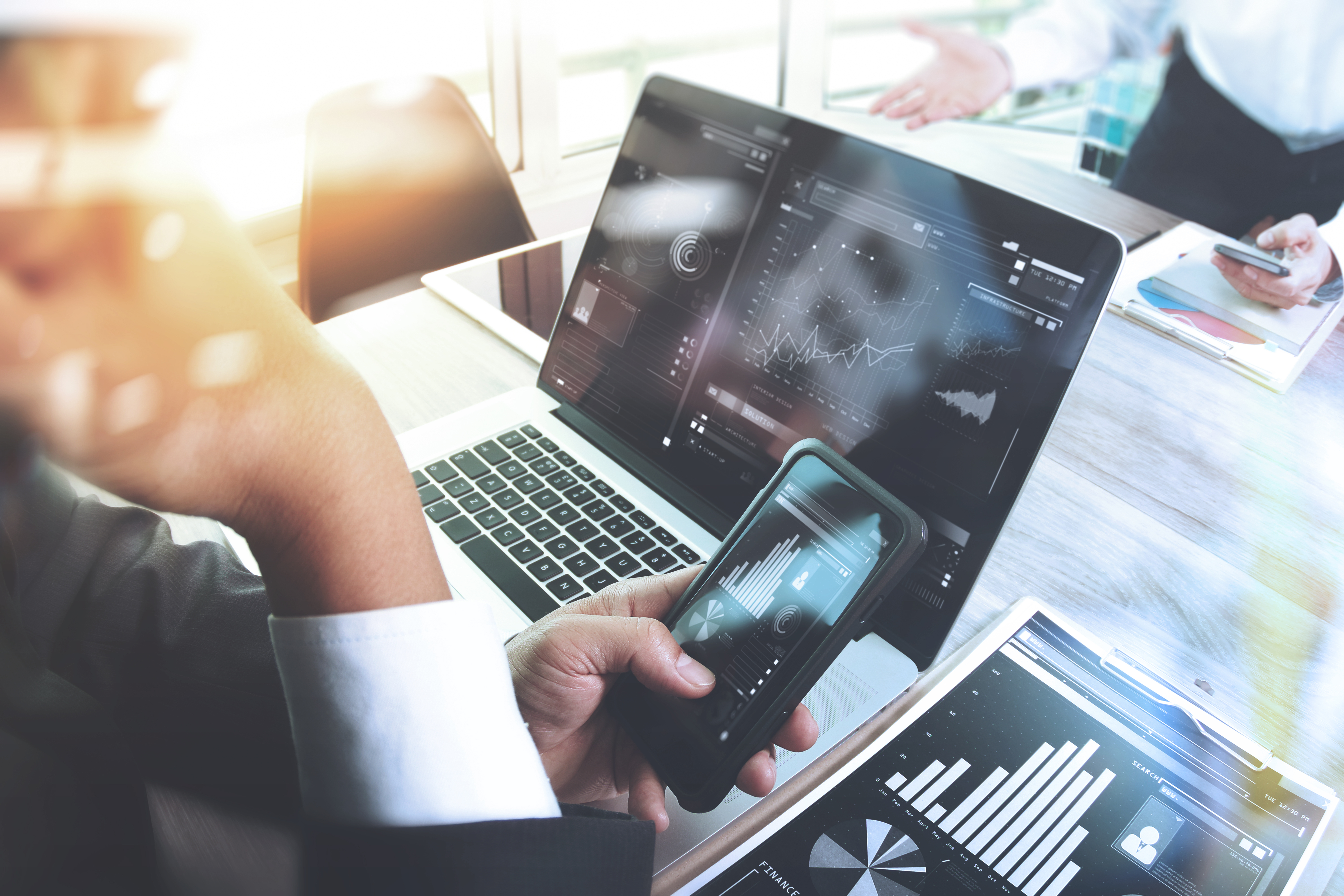 2022/02/22
Management Discussion and Analysis Yearly Ending 31 Dec 2021
Management Discussion and Analysis Company name : SABUY TECHNOLOGY PUBLIC COMPANY LIMITEDYear : 2021Quarter : YearlyEnding : 31-Dec-2021 This announcement was prepared and disseminated by listed company or issuer through the electronic system which is provided for the purpose of dissemination of the information and related documents of listed company or issuer to the Stock […]
IR CALENDAR
Thu
11
Nov

รับชมผ่านช่องทางออนไลน์เท่านั้น ไม่อนุญาตให้เข้าฟังสด ณ อาคารตลาดหลักทรัพย์ฯ